The Geek Girl
So who is the girl geek?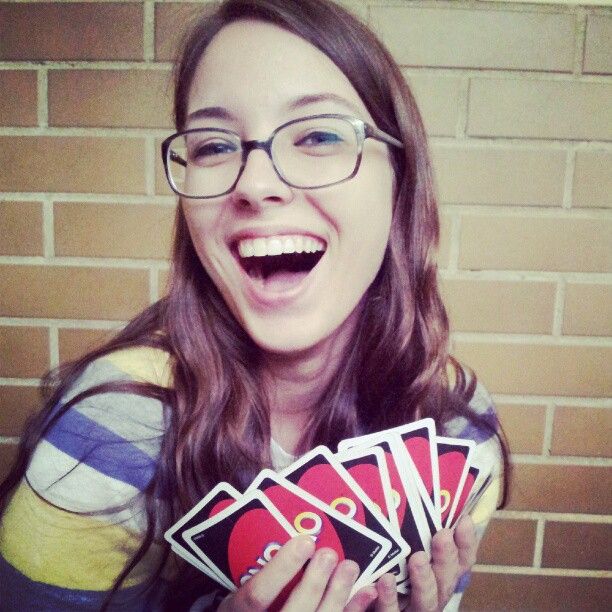 Name: Samara Vitral Marinho

City, State, Country: Juiz de Fora, Minas Gerais, Brazil

Age: 18

Born in 17/04/1995

~ - ~ - ~ - ~

I am an Evil Regal, Oncer, Bonehead. I love the series since 2010 when I discovered this incredible world, and discovered Tumblr too ..

I started watching Bones, then came Wlaking Dead, then my followers started watching Once Upon a Time, so I also started, and soon became addicted. I watched all Lana Parrilla has done.

About movies, I'm a crazy Disney, I love all Disney movies, and my favorite is Pirates of the Caribbean dead man's chest, and I see 32 times kkkkk

I love Harry Potter, and of course I've read all the books. I love Tim Burton, he's a genius, is so creative and has a mind that sees farther than anyone else.

My dream is to become a history teacher, perhaps at a university in England, but I'm still in the first year of university.